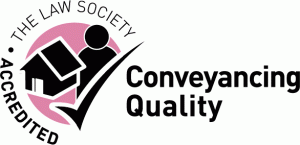 Welcome
To Graham Withers & Co incorporating Warren Upton & Garside, one of Shropshire's leading law firms.
We are a committed team offering a professional, friendly and personal approach to all who make contact with us.
The formation of the current firm dates back to 2004 when the Shrewsbury firm of Graham Withers & Co merged with the Market Drayton firm of Warren Upton & Garside but part of its original history dates back to the 1780's. We now have offices in Cheshire Street Market Drayton and fantastic new premises at Murivance House in Shrewsbury.
We strive to offer our client's an excellent service and to meet their expectations. We offer quality legal advice and pride ourselves on effective communication. We consider it unacceptable for our clients to be unable to get hold of us when they need advice.
Like all solicitors we are authorised and regulated by the Solicitors Regulation Authority (SRA). You can see the SRA's Code of Conduct by following this link.